Blood Morphology Training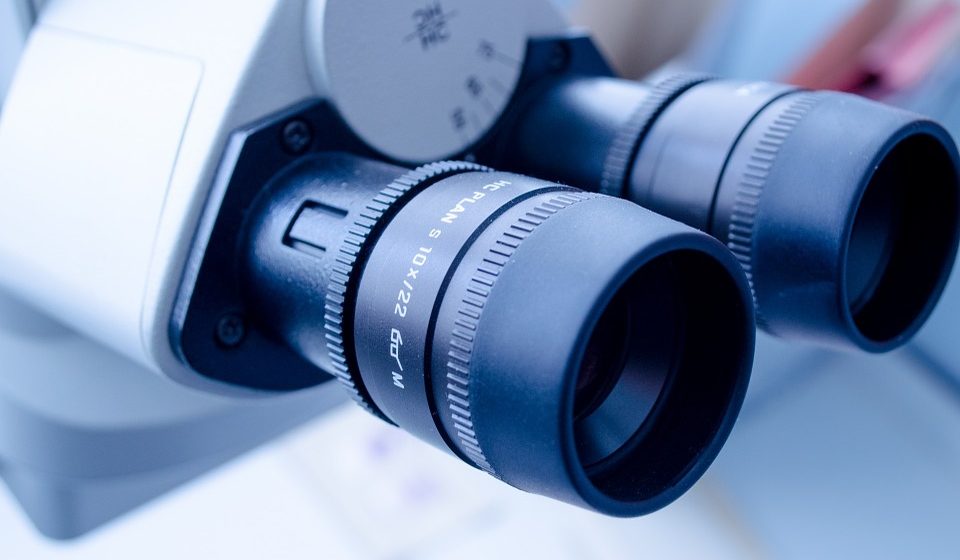 Microscopy Analysis Certifications
By gaining your live and dry blood analysis microscopy certification you can experience a number of benefits with your health practice or start a new venture. Most medical doctors who have purchased this set use it to inspire compliant positive changes in their clients. Seeing their own blood on a screen and having it analyzed makes for a profound and personal experience not found with standard paper reports. This utility is powerful for the client, and also can add a lucrative asset to your practice.
Supplement Wholesale Access
Propel your business even further with access to Doc Nutrients supplements at a substantial discount. These American Academy of Anti-Aging approved supplements bring clinical potency to support real results.
Course Features
Students

8 students

Max Students

1000

Duration

10 week

Skill level

all

Language

English

Re-take course

N/A
0.00 average based on 0 ratings