I was overweight, depressed, weak after having a stroke and suffering financial hardship. (shown photo above at age 22 in the blue shirt). At the time I did not realize many of my health problems  were a result of the Standard diet of mostly meat, chicken, and eggs, even though I was avoiding sugar. I was exercising daily, yet not enough to burn more fat than I gained each year.
There are times when you are vulnerable and unable to solve your problems; especially when you are in the middle of your world falling apart.
The good news was I was able to find a solution to my health problems because of this rare video that led me to a world of incredible mentors. See Nathan Pritikin on "60 minutes," then reading the book "Live Longer Now" by Nathan Pritikin.
I applied the ideas of a plant based, oil free, sugar free diet, and combined that with exercise to help me to reduce over 50 lbs. and solve most of my health problems in 6 months (2nd picture show to right).
I showed this before and after picture to Nathan Pritikin after a 6 hour event he presented in Pasadena California, which eventually led me to becoming the Director of the Pritikin Better Health Program, an outpatient program where we offered 6 weekly events, much like our online video events.
I read the book "See you at the Top" by Zig Ziglar and later met up with Zig at several big events. Like an Arnold Schwarzenegger movie, you must take action to achieve your goals. This led me to immerse myself in personal development and the power of the mind with over 100 influential thought leaders to become a fit, strong, happy, and loving man. I want to share this knowledge with you.
Failure and hardships during tough times (like we are all experiencing now) challenges everyone. It is the decisions you make now on a daily basis that will shape the quality and destiny of your life.
I have interviewed over 1,000 of the happiest, healthiest people on the planet to help you to choose the right herbal supplements, diet, exercise and mindset to transform your life.
Listen to my current favorite interview with Michael Greger MD. This is one of over 200 episodes provided FREE podcasts as part of our group.  These shows are  filled with humor, insights, and true stories that will motivate you to be the best you can be. (listed below on Spotify & iTunes).
WE create this special program for our top VIP clients so they can be consistent with healthy eating, which herbs to balance your hormones, fitness activities, timing of sleep, and lessons on love and career goals?
The most successful clients manifest their goals because they want to experience the incredible journey that comes from the wealth of knowledge we have learned from over 40 years of studying.
The real benefits occur by taking action on these 5 principles you are about to learn.  Wouldn't you like a proven effective plan to follow every week with group chats to guide you to success?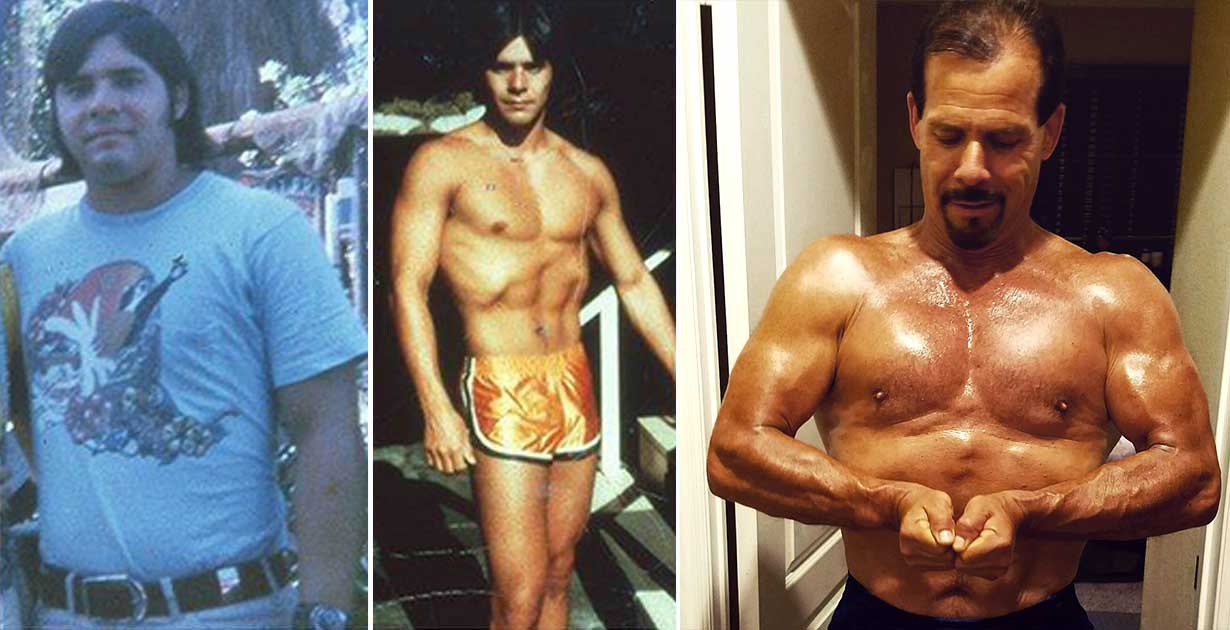 This article and our education videos will help motivate you. Our group coaching starts this coming week Thursday Nov 19. Are you ready to take your life to the next level? I invite you to register for my final events of 2020 at Fromthedoctors.com.